Our artists are talented, creative and devoted to making our clients happy.
Please follow and like us:
Related posts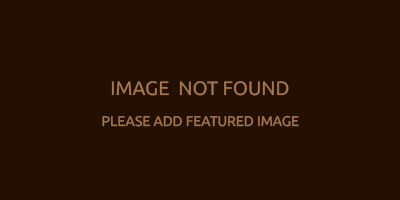 We are known in the industry for delivering an exceptional experience to our customers.
Read More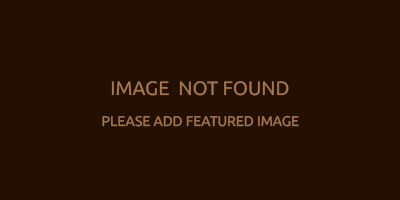 Our artists have face painted extensively and our balloon twister has ten years of experience.
Read More